BabiKing
BabiKing (爸比King), a new Taiwanese restaurant, targeting families carrying children in Harbin, China, specializes in the warmth of Taiwanese culture and cuisine.
Insight

Unique Taiwanese pronunciation of "daddy" -- "bǎ bí" which we could embed into our logo.







Interior Moodboard

The interior design was still in progress, so I arranged a moodboard to help the founders to figure out what they were expecting visually.
Simple, clean, soft and cozy.
Tonality

Besides warmth, the client wanted the identity to be fresh, wholesome and fun.


Wholesome + Warmth + Fresh
Logo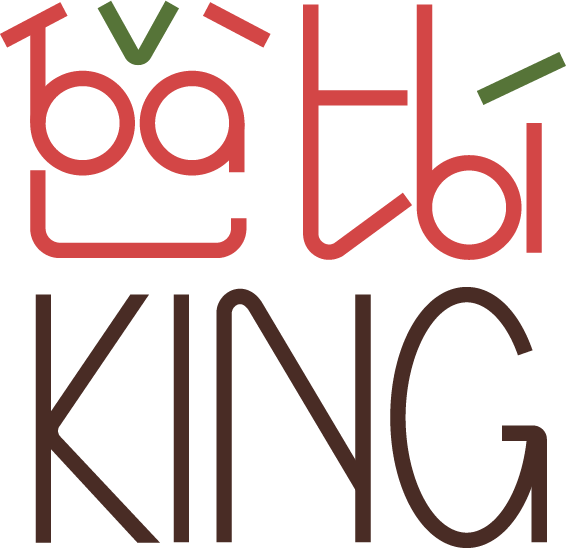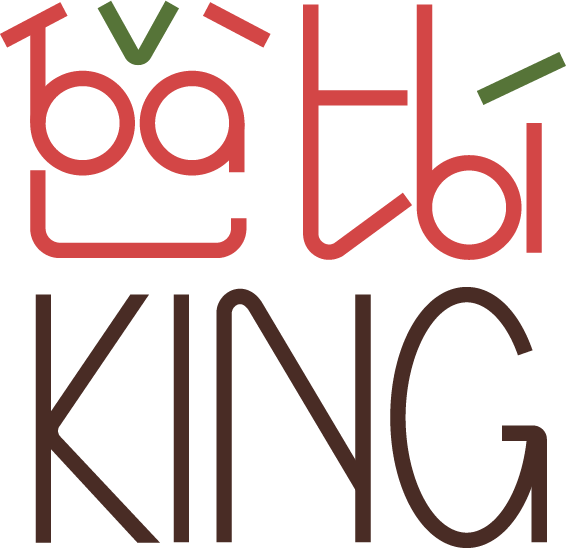 Ownable