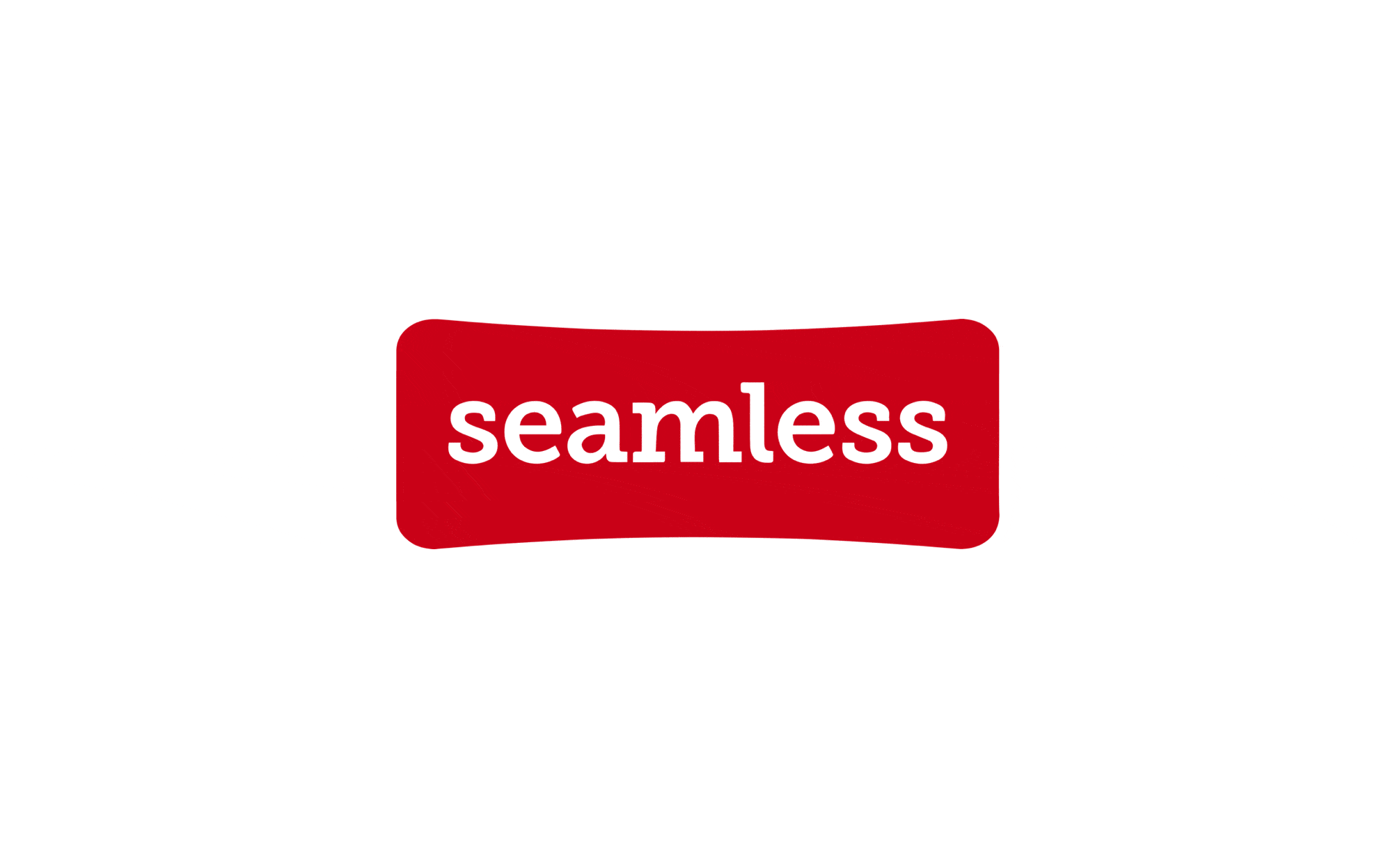 Scroll down to see details
SeamlessPets

Seamless wants to make a campaign in Christmas holiday season to gain new customers and get old customers more active.

Insight
We found that pets are not taken care of at such a holiday season.

Our Solution

Partnering up with pet stores to prepare Christmas feast for our pets. People can switch to SeamlessPets from the original homepage.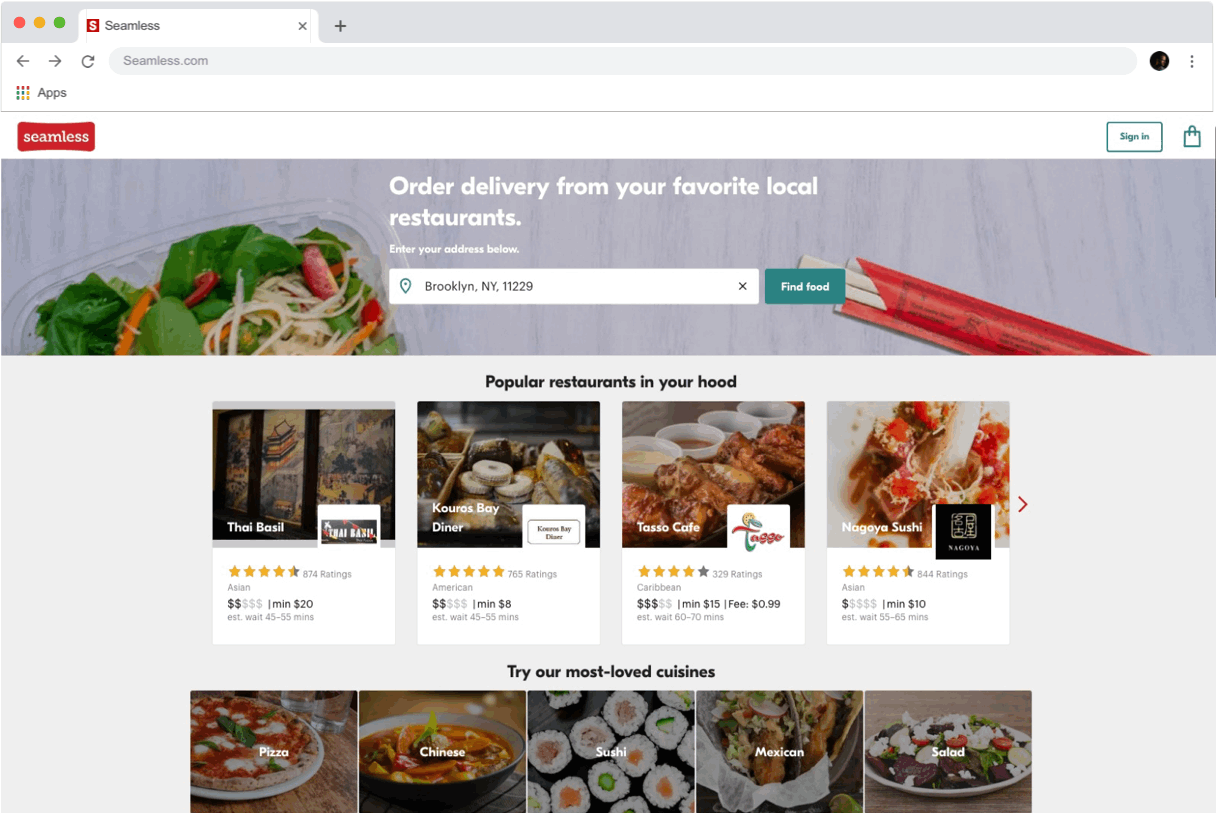 It's a separate section added on Mobile app.
The Campaign Is on Other Platforms Seamlessly
The idea is to show a pet's perspective on ordering from Seamless after they have failed at cooking.
︎︎︎
Behind the Scene: Design
The campaign meant to have a whacky Christmas vibe, but still on brand. The selected font "Nunito" is a rounded sans serif that feels like pets' language.
Wireframes



Team
Esther Junqiao Chen, Christy Yufei Qiao, Jacob Bae, Claire Yuan Zhuang

We collaborated closely on everything, but I was more responsible for website landing page design and organizing presentation deck.